Autobiography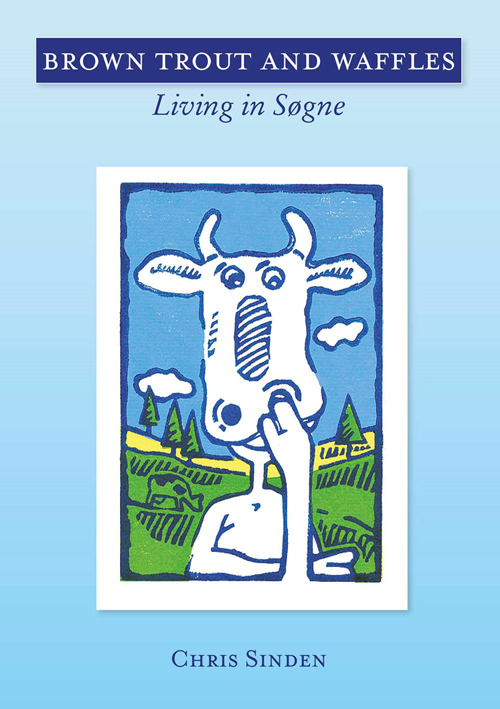 "BROWN TROUT AND WAFFLES (Living in Søgne)" is a light-hearted reflection of my day-to-day life in Southern Norway.
Divorced and in my mid fifties my life starts to unravel when the job I'd been offered in Kristiansand disappears in a failed merger days after I move to Norway. But I decide to stay and make a go of things anyway.
This book follows my failures (and a few of my successes) as I strive to become a part of the local community. I join 'Asylum Seekers' School' to learn Norwegian (making some unexpected friends) and once a week I escape into the fells to fly-fish for 'a bigger trout'.
Befriended by three ladies, an art historian, a birch bark weaver and a silversmith, each introduce me to their country's customs and culture. Unemployed, and with no job prospects, I become a self-taught linocut artist in an attempt to earn a meagre living.
This tale chronicles a year that, through some quirk of fate, sees me transformed from an unknown Englishman into The Artist with Dirty Habits".
£15 (including postage within the UK).
Format: Paperback/256 pages
Dimensions: 170 x 240mm
Illustrations: 26 b&w and one colour
ISBN: 978-1-9998457-0-4